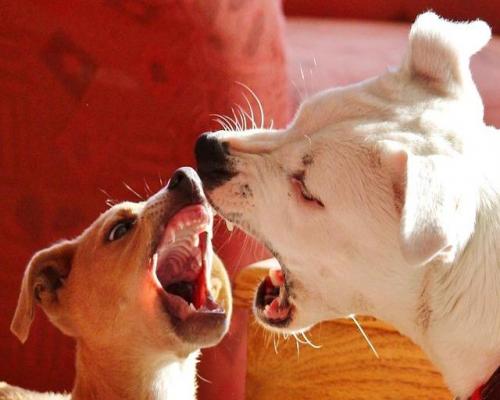 We've not done all that much with the kids over the summer vacation because Daniel and I have had pretty tough deadlines throughout July and August at work. So when Daniel suggested last weekend we go to the Bite of Oregon festival with the kids and his mom, I thought it would be a great idea. Jayden was thrilled as his best friend's family was going to. Turns out, so was the rest of the city…or at least it felt that way. I later read that close to 50,000 people had the same idea as we did – to go to the Tom McCall Waterfront Park for this annual happening!
So while I initially felt a bit sick when I got there on seeing the tremendous hoards of people, I lightened up when I saw that the entrance fee was at 50 percent of its original price. There was tons of food (which Ethan gobbled up and I enjoyed), lots of beer and wine (Daniel was in heaven) and celebrity chef, Aaron McCargo Jr. who used to host Big Daddy's House.
I watched some of the chef demonstrations which Ethan got a kick out of (Daniel is convinced he's going to be our chef in our old age as he loves food; so much so that he often throws up from eating too quick). Indeed, overall, a fun time was had by all. Tons of money is raised for Special Olympics Oregon too and that means a lot to me.
So apart from finally doing something fun with the kids in the summer, we helped a good cause too!