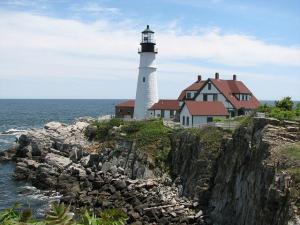 Have been feeling a little bored the last couple of weeks. So I took a look at the local paper to see what was going on.  In Northeast Portland, I saw that Parkrose High named its Rose Festival Princess, but I wasn't too upset to have missed that.  But what I do want to do is check out the new wine shop in Kerns as a few new bottles of bubbly will certainly not go amiss in our household this coming Easter.
While looking for fun things to do, I read that NAYA is making efforts to create affordable housing in the SE Portland Lents region. Maybe I can finally persuade mom and dad to start looking at properties and I'll get free babysitting!
And in the meantime, a Spring Break Adventures camp for kids is to be hosted by Portland Parks & Recreation, taking place at the Matt Dishmann Community Center.  That looks like the perfect outing for Jayden and Ethan.