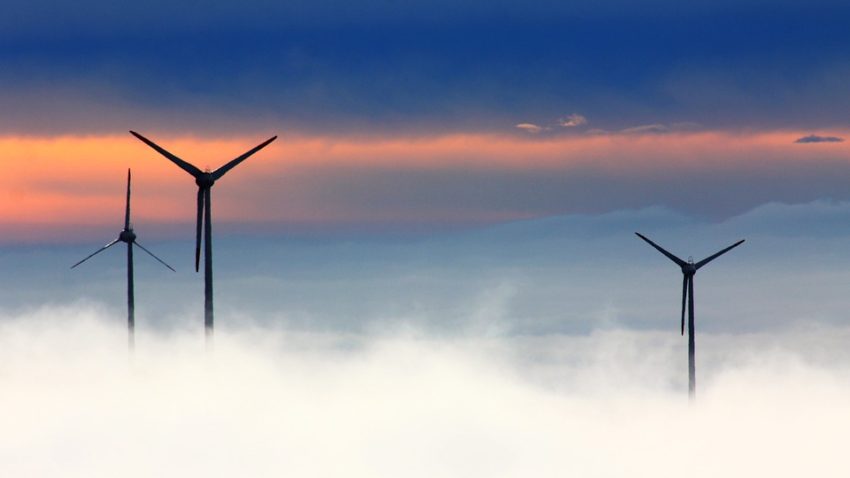 It seems like there's something for everyone in Portland this summer. As always.  Yes indeed I really do feel like Portland is the place to be every single summer. It is so much fun and the variety of activities can satisfy even the most demanding customer!
For me personally it's the outdoorsy stuff that I love so much. And Portland is sure not short on offers of those!  From outdoor movies to spectacular Farmers Markets, pool parties and choreographed fountain at malls, everything is just screaming out "Summer's Here!"
Some of the outdoor movies coming up that appeal to me include: Flicks on the Bricks (that started last week but runs until August 10) whereby you can enjoy free movies at dusk on Fridays; Cartopia Sunday Night Movies (again for free, right by the food cart pod at Southeast 12th Avenue)  and Portland Parks and Recreation (where they are showing 41 outdoor movie at parks around the city until September 10).
And then of course on Wednesdays there is my all-time favorite Shemanski Park Farmers Market where you can just get so much great stuff!!!
Did I mention how much I love summer in Portland?