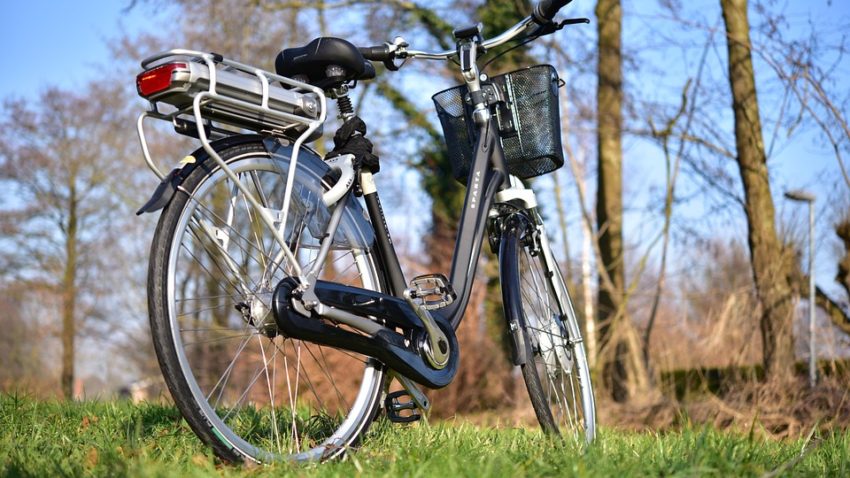 Portland is going even greener.  Having long since developed a reputation for being a very environmentally-friendly city, we are now apparently taking it a step further.  Rather than vans (which as we all know do no favors to the environment), UPS is using its hybrid eBike tricycles for its local deliveries.
I for one am quite excited about this. UPS is first trying it out in Oregon (which made it to Number 5 on 2016's Greenest States) and now, UPS is going back to basics as it were by using this hybrid.  Early on in its history – more than a century ago – UPS was based on a bike messenger firm and Senior VP of Global Engineering and Sustainability, Mark Wallace is now saying the 2-wheeler "may be making a comeback as [the firm] navigate[s] through crowded urban areas and continue[s its] focus on environmental sustainability."
UPS is simultaneously looking at vehicles that rather choose: natural gas, renewable natural gas and propane internationally.  While trying out the eBike UPS is to examine the infrastructure of Oregon and how the vehicle is being received by customers. Should it succeed, testing will expand on greater areas in other cities throughout the nation.