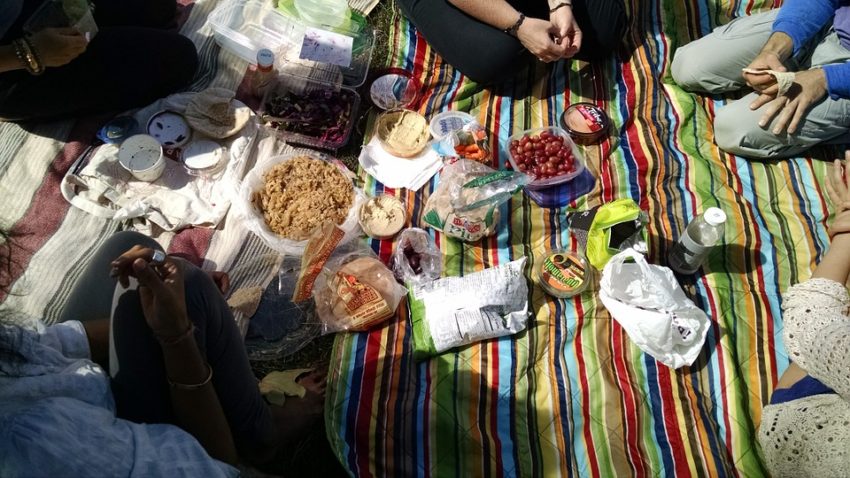 Yay for summer!!!! Finally summer has arrived and apart from the kids being excited (which kid isn't) truthfully this season is Portland is just magical.
So what is coming up for us locally that we think we're going to do? First, Shakespeare. Oh wow we know it's a classic but in Portland it's even more than that. It is just wonderful and so much better outdoors. It's loud, great acting and you get the chance to picnic. "Drinking with Romeo," I like to call it as I take my place at the Lone Fir Cemetery. So bring out your sunscreen, get the bubbly on ice and join us for the Original Practice Shakespeare Festival.
And let me tell you his….while the popular ones like 'A Midsummer Night's Dream,' and 'Romeo and Juliet' are great, with this Portland summer program, I feel it matters less which play is being performed and more about who you're there with. In fact, those who really are there for the play, go early so you get the good seats. As for the rest of us, we're there to enjoy the entire event – it's the ambience and company that truly makes it special. And it's totally geared for kids, mega family-friendly with even dogs being welcome!