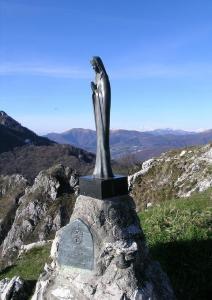 British singer-songwriter Adele has broken Madonna's record of female singers to hold the top spot for the most consecutive weeks, with her newest album 21. The album has stayed in the spot for ten weeks now, while Madonna's 1990 The Immaculate Collection held the spot for nine.
No other album has been able to hold the spot for this long ever since Dire Straits' Brothers in Arms in 1986.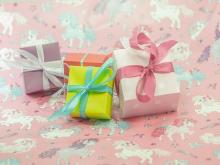 Last week, 21 sold the most copies since its release. 250,000 units were shifted, which, in other words, means a 65% increase in the market. Many believe this is because of the album's popularity as a Mother's Day gift.
Meanwhile, Adele's Someone Like You has been bumped down to second place on the singles chart, with Jennifer Lopez and rapper Pitbull's On the Floor moving up to the top.