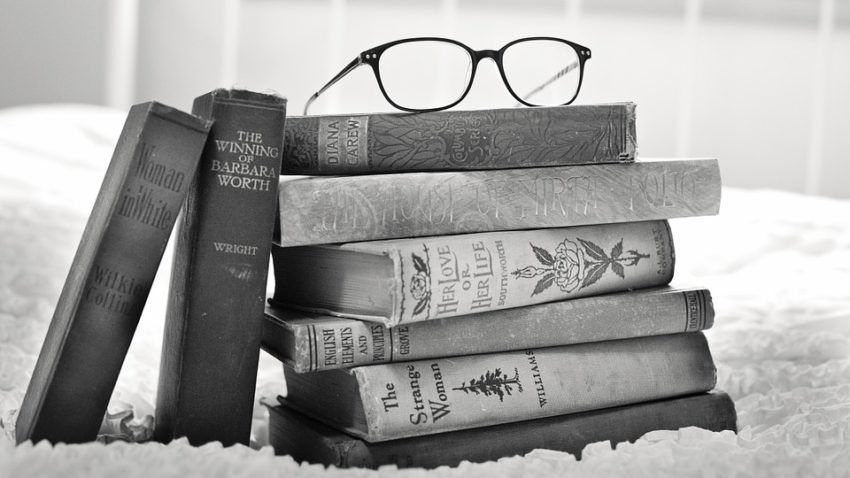 With book-purchasing becoming less popular due to the electronic buying of books, it sort of makes sense that our very own Street Books is doing so well. Just outside a church in Southeast Portland, this non-profit that seeks to – in some small way – bring pleasure to the homeless, seems to be quite the place to pick up some new finds according to Jeremy and Suzy who stumbled upon it just last week on their Friday afternoon date.
"What was cool about it was that we had no idea where it would be as it stops each time at different places," Suzy explained.  "And there was such a huge diversity of books," chimed in Jeremy who found a memoir of someone whose name escapes me.  He now really wants to support the cause.
It is true that Portlanders are known for their reading obsession.  They just love to read; it's almost as if they were born for it.  And now this little mobile store is filling that need, delivering tons of books to those who are living on the street.  Just because they don't have homes does not mean they don't want to be reading!
Right now it's only working during the summer and each year the organization has been delivering books to the homeless on their bikes.   And it's growing (unfortunately, due to the fact that the number of homeless is expanding) and now has 6 paid librarians.
I think I want to start supporting this cause too.