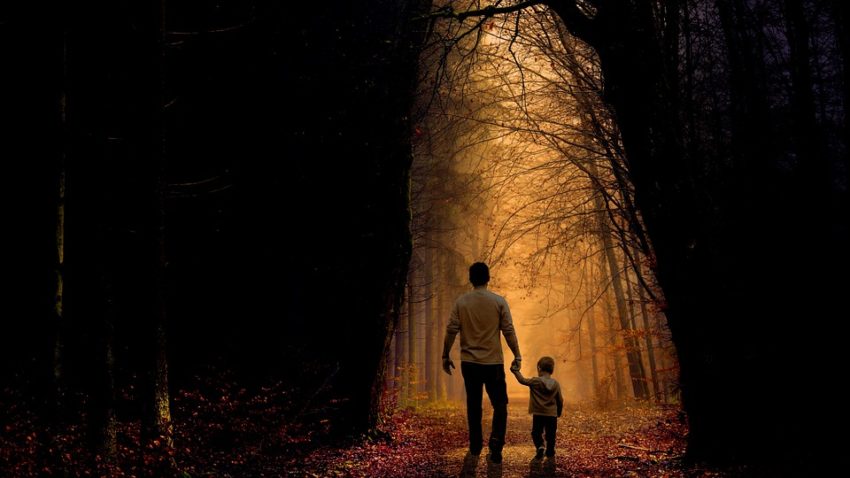 Death is never easy.  It doesn't come at a convenient time and there is very little one can do in preparation for it. But when the natural order of things are reversed and a parent is burying a child, that takes on a whole new level of tragedy.
As such Joe Biden wrote a book on his experience of dealing with the death of his son Beau who passed away from cancer 2 ½ years ago.  And he's coming to Portland to discuss this. For me personally – while thankfully I've never had to deal with this – death has always been so scary.  I think it's going to be a very important talk and something everyone should attend if possible.
He'll be at the Merrill Auditorium on January 31st as part of his countrywide tour to discuss the book, Promise Me, Dad.