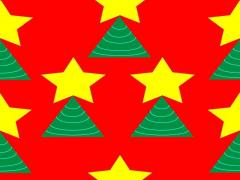 Kyle Chandler to the Rescue
Kyle Chandler didn't hesitate when the opportunity arose to help victims from the Texas wildfire. The Emmy award winner just showed up at Austin for Fire Relief (the Central Texas concert) and helped raise a staggering half a million dollars for those impacted by the wildfire. Likewise, Natalie Maines (of Dixie Chicks) joined other music stars to help those in need. These included George Strait and Willie Nelson.
Texas Fires
The fire began in Central Texas' Bastrop County on September 4, 2011. It culminated in the destruction of around 1,500 homes. There were two fatalities. This fire set the record for the worst of the Texas fires over the last year. Indeed, a staggering 6,000 square miles has been scorched by fires in the state since 2010.
Clearly these music artists have pure hearts of gold. They stepped up when things got rough and really worked hard to ensure these victims had something to smile about. Under no pressure, they gave of themselves to raise huge amounts of money for those going through a rough time – a true testament to the goodness and value system of Texans.