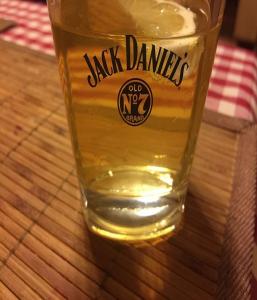 Actor Daniel Radcliffe, known for his portrayal of Harry Potter, had his Broadway musical debut on Monday. Although his musical talents were said to be rather limited, his performance was met with the approval of the critics because of his enthusiasm and eagerness while on stage.
The 21-year old chose "How to Succeed in a Business Without Really Trying," for his debut, where he played the green, ambitious J. Pierrepont Finch as he ascended into the heights of business.
What Does New York Think?
A review in the New York Times said "While Mr. Radcliffe is clearly not on the musical manner born, I would give him, oh, a six out of ten." It continued, saying that Radcliffe "hits his choreographic marks," and "speaks his lines quickly and distinctly (with a convincing American accent)." The review also said "and because you feel the effort and eagerness with which Mr. Radcliffe responds to that voice, you truly want him to succeed, just as you hope a favorite athlete or hip hop artist will avoid elimination on 'Dancing with the Stars'."
Mr. Radcliffe actually had his first Broadway performance in 2008 as a psychotic stable boy in "Equus," but his current "How to Succeed" is a musical that is a full two hours long. This time, Radcliffe also participated in an aerial somersault during the chorus.
The New York Post said "Daniel Radcliffe is so adorable in his Broadway musical debut, you just want to pinch his cheeks." It also mentioned his "endearing amount of dedication and enthusiasm."