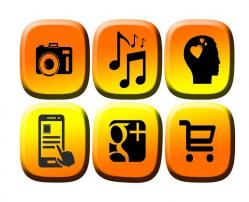 Google is on the verge of introducing internet surfing directly from television sets, only not just yet. Google Inc. has requested that some manufacturers delay the planned launch of these TV sets which are based on their company's software, until they do some tweaking on said software.
The Wall Street Journal reported the delay, quoting people who are knowledgeable about Google's plans. According to the report, Google sent out word to a portion, but not all, of the hardware manufacturers not to announce the release of any new products yet, allowing them to make some necessary improvements in the software.
Despite this announcement Samsung Electronics Co Ltd will not be delaying release of their version of the Google TV at the Consumer Electronics Trade Show scheduled for early January in Las Vegas, Nevada.