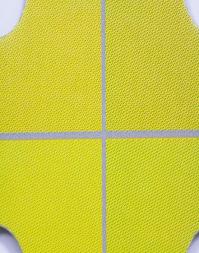 November 18, 1985 was an important day in children's history. It was on that day that a young furry red monster by the name of Elmo formed a long-term relationship with his puppeteer, Kevin Clash – and with millions of children around the world.
While Elmo had appeared in different roles, and with other handlers (Carole Spinney, aka "Big Bird," and Scooter from The Muppet Show were among the voices playing Elmo), for several years prior, it was on that date 25 years ago that the fuzzy "toddler" with the squeaky voice made his debut as the Elmo that millions have come to know and love, as he entered the pantheon of primary Sesame Street characters.
Over the years, Elmo has met and mingled with numerous celebrities and stars, and appeared on talk shows, prime-time series, and his own movie, while merchandise bearing his name, including Tickle Me Elmo and the range of books, videos, and other toys featuring the three-and-a-half-year-old monster, have appeared in playrooms and nurseries around the world. So for toddlers and preschoolers everywhere, as well as their parents, nannies, and teachers, this week was a day to celebrate.