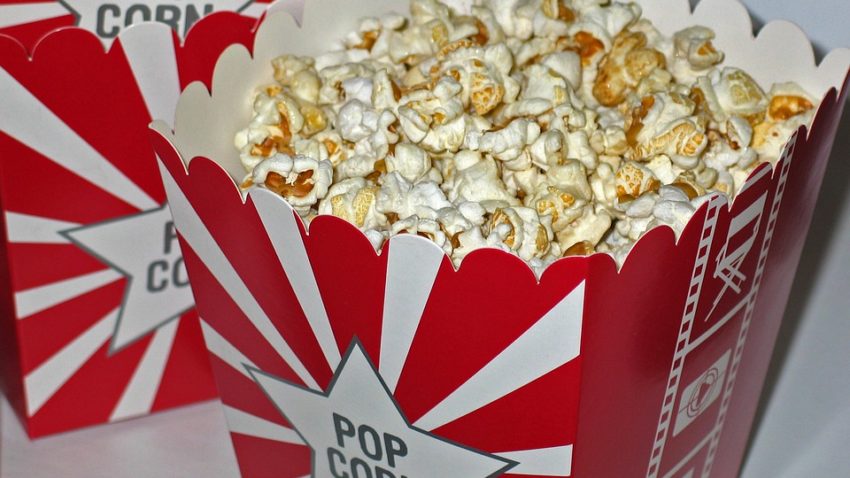 I love this time of year.  The weather is starting to change and pieces of blue sky are breaking through the clouds.  There is less rain and thus much more opportunity to enjoy the outdoors.  As such it's a perfect time for the city to get into full gear and bring on the festivities!  I'm going to take a brief look at some of the activities that look appealing to me this month.
First – something Daniel has been harping on about – is not actually a festival per se but with the way they all celebrate there it might as well be!  The Portland Timbers' season begins this month and runs until October.  We'll probably try to catch a game at a Timbers bar.  But they're also showing them at Providence Park downtown.
More up my alley is the 11th annual Portland Oregon Women's (POW) Film Festival.  Daniel won't be joining me for that but I will try to make a girlie night out of it.  It's very cultured and artistic all at once and is a true celebration of the art and cinematic contribution of female filmmakers globally. with filmmaker workshops and moderated filmmaker panels, it's a must-attend in my opinion and a great, inclusive space for all women to feel valued  and honored.
There's an additional program for youngsters too – the POWGirls program offers workshops for girls aged 15-19 and is very self-esteem building.  In years past, honorees have included: Allison Anders, Gillian Armstrong, Irene Taylor-Brodsky, Catherine Hardwicke and Barbara Kopple.