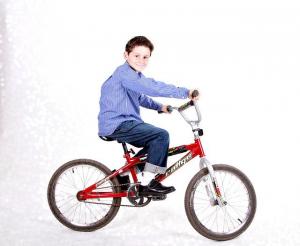 There are a lot of fun things happening in my neighborhood now.  I think I'm going to go to some – if not all – of them.  I'm happy also because there are fun things for the kids to do too.  First, there's the 49th Annual Portland Swap Meet between April 5th to 7th at the Portland Expo Center.  It's pretty cheap too so that is an added bonus. I think Daniel and I will get a babysitter Friday night and head out to Mago Hunt Center for the comedy Bluffoons.  That looks like fun and I could do with a laugh.  I thought of going for salsa lessons too at the World Famous Kenton Club but when I mentioned it to Daniel he gave me "the look."
Still, now that I think about it, that doesn't include much for kids.  So then I checked out if there was anything going on at the Portland Stage and was delighted to see that the summer is packed with entertainment.  The theater is set up just for kids and there are professional actors for them to learn from.   This is a great way for kids to use their imaginations, bringing modern literature to life and developing acting skills.
So it looks like there are going to be a lot of fun activities for the whole family over the next few weeks.