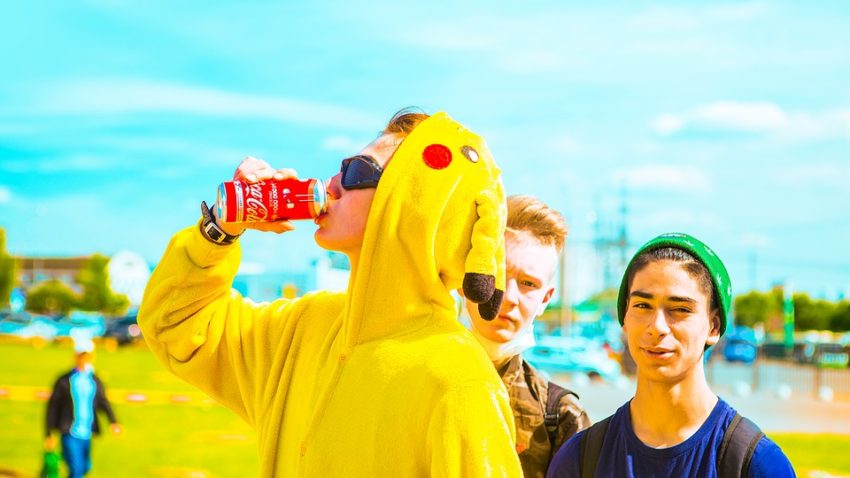 Really, summer is the best if you are lucky enough to live in Portland, OR.  I just love the summers here. There is so much to do and the best part? A ton of it is free!
We really made the most of our surroundings this year.  We took the kids (and a picnic) to the Adult Soap Box Derby, where we enjoyed Mount Tabor's local (very brave!) racers tested their mettle.  So much fun!
We also did the Banks BBQ and Tractor Pull for the agricultural sports event, introducing the kid to the world of farming. The car judging was funny and my little one loved the pancake breakfast.  For me, participating in the Texas Hold'em poker tournament with my man was really a lot of fun, and took me back to our old dating days!
I felt like they really had something for everyone there as some of our friends even went to the Kelly Field church service on the Sunday. With kids games, a bank parade and the Grease Pole/Frog Jump it really was a summer to remember.