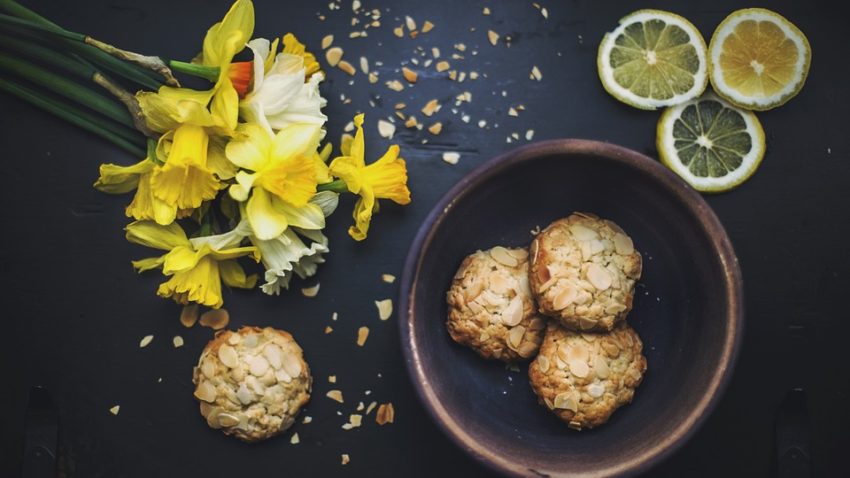 Well foodies, I hope you didn't miss it!  The two-day festival – Food Scene Eugene – was an amazing venture.  It took place at the main campus of Lane Community College, at the Center for Meeting and Learning and was a true celebration of food.
The festival had fantastic colors, incredible smells and delicious tastes, and was – IMHO – a true celebration for foodies.  What Daniel particularly liked was the way they showed the connection between food, drink, art, innovation and technology.  It was really cool.
Of course, it was also a great event for the students – the culinary arts ones working together with professionals in the industry to learn about managerial relations for festivals and events.  But for the participants – like Daniel and me – it was just an incredible celebration of what we hold dear – food! And I guess if I had to pick a favorite part of the day it would have to be the Iron Chef participant's bite sampling…the only problem was I wanted more than one nibble!
Here's to next year's festival!