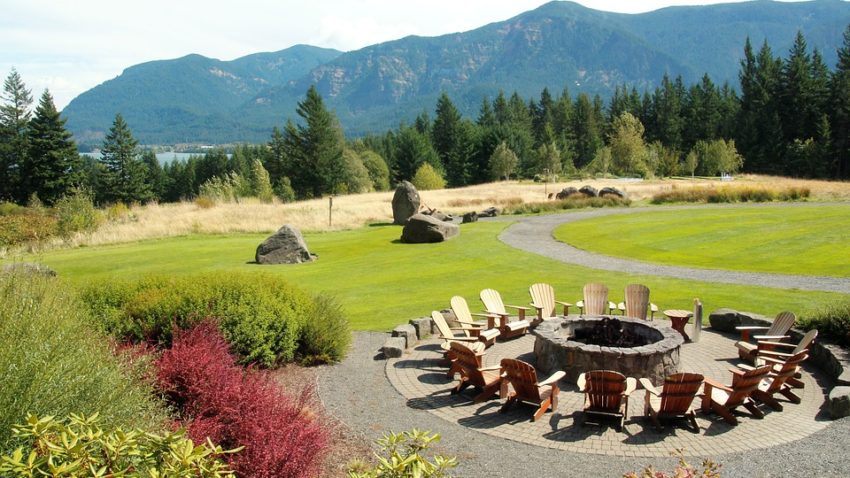 There is always so much to do in Portland, Oregon, especially in the summer.  I'm so glad my kids will be growing up with memories of really fun summers!
This year at Hillsboro Airport – as a tribute to the Pearl Harbor attacks 75 years ago – the Air Show featured military planes, stunt planes as well as a 300 mph jet truck!  The kids (well really I should say the boys!) enjoyed it so much and truthfully I got a kick out of watching all my boys be, well boys!
A couple of days later we enjoyed the Pikathon at Pendarvis Farm.  Filled with comedy, spry thrillers, improve acts, music and more, it really made our summer special.
And then just a couple of weeks ago we enjoyed the Odysseo extension – the horse circus show was so much fun at Zidell Yards.  Really, Portland just is the place to be in the summer!
For more things to do this weekend and into next week, click on the categories below to jump to lists for each. And have yourself some fun.