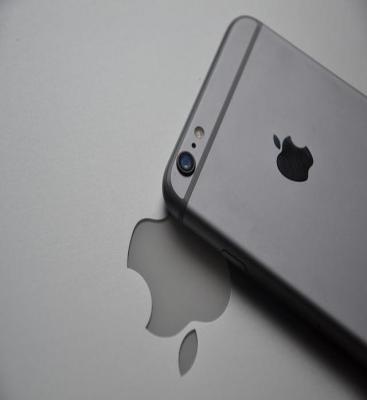 If you can remember all the way back to the year 2007, you might recall that the dominant operating system in the United States was what the omnipresent and all powerful Microsoft mega-company was offering. Then the universe changed and Apple set their iPhone loose on the market. Now Apple's ubiquitous smartphone commands the vast majority of sales with Microsoft's Windows Mobile operating system dragging behind miserably at about 3% of market share.
You have to hand it to Microsoft. They are bravely beginning their fight back up the market-share ladder with their latest and greatest smartphones using Windows Phone 7 software. These endowed phones went on sale first thing on Monday at AT&T stores throughout the country, including the HTC Surround and Samsung Focus.
Microsoft, although down they are definitely not out, and will prove they are still up and running with a $500 million marketing campaign to bring attention, and hopefully consumers to purchase, their new technology. Leaving no stone unturned, Microsoft has been wooing developers to create innovative and sexy apps for their new phones.
And it looks like Microsoft will give Apple something to worry about. The new AT&T phones seems to be just the ticket: A pantheon of great reviews in the news, a great interface and high usability profile, competitive pricing at $200 and an overall good quality product.