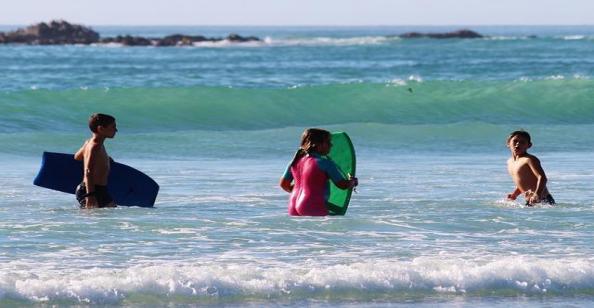 New security measures are being placed at airports around the U.S. – and they are meeting with major protests by travelers. Many people are complaining about the new full-body scanners, which visualize the passenger without clothing, as well as the "pat-down" that is provided for those who refuse to pass down the scanner. Some passengers have complained that the new, more aggressive body search is a violation of their personal space.
Yet, despite the huge publicity they've received, most passengers will not be subjected to full-body scans or pat-downs during their travel during this Thanksgiving season, as there are now just 400 body scanners at 70 U.S. airports, according to the Transportation Security Administration spokesman. This means that fewer than one-fifth of the 2,200 security lanes in the nation's 450 commercial airports are already equipped with the machine.
In those places where the scanners are in place, however, there may be some delays due to protests of the new equipment. An online movement is encouraging people to adopt the day before Thanksgiving as National Opt-Out Day, in which they "opt out" of the new scanners and slow down the screening process by opting for a pat-down search instead. Consumer advocate Ralph Nader is among those support the opt-out initiative. But organizations such as the Air Travelers Association oppose the protest, saying it will just cause difficulties and delays for the passengers it is ostensibly meant to help.