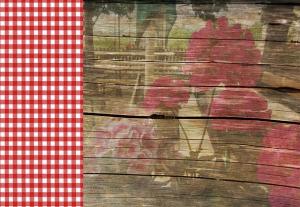 I'm not such an avid beer sport but when it comes to festivals it's something else. Earlier this month Portland calendar got a good dosage of beer. The beer festival – that took place between June 5th and June 15th – was presented by Pizza Shmiza. Events on the calendar included: Cheese and Beer Special: $1 for a slice of Steve's hand selected daily cheese pairing with a purchase of a full beer on tap or a bottle. Then there is the All Day Happy Hour (on Draft Beer), Sizzle Pie + Fort George Week (at which Fort George will be taking over 4 taps), Atlas Cider Tap Takeover, Widmer Brothers Small Batch Tap Takeover, East Glisan Pizza Lounge + Hop Valley, Masters of Lagers (PNW lagers and guests get to meet brewers from Heater Allen, Full Sail, Base Camp, Upright, the Commons and Breakside).
Other events at the festival include: Alameda Brewing Tasting Night, the Kickoff Party with Brewer Bands@ Ecliptic (live music and beers from favorite brewers kicking off with Brewmaster John Harris), Sierra Nevada & Ballast Point Tap Takeover & Fundraiser for Western Rivers Conservancy, and the Oakshire Arcade Tournament to name but a few.
This sure is something in the Portland calendar I was glad I was around to experience and enjoy!